Dentist Brookfield, CT - Jaime Gutierrez, D.D.S.
Dr. Jaime Gutierrez practices all aspects of dentistry and specializes in creating beautiful smiles with cutting edge cosmetic dentistry. We understand the importance of good dental hygiene and oral health care and are committed to helping you achieve your perfect smile through exceptional dentistry. You will be welcomed by a caring staff in a relaxed, stress free environment where the whole family can feel at ease.
We strive to educate and provide our patients with the best dental care. For that reason, we've designed this website to provide you with all the important information you need to make healthy decisions about your teeth and gums. Whether you are looking for information on general dentistry, whitening, crowns, preventive care, or periodontal exams, you can learn more about this from our services page.
We value our patients as we do our family, placing emphasis on care and respect in our practice. We welcome you to join the many satisfied patients who have trusted us for their dental care. For your convenience you can also request an appointment online and download patient forms directly from our website. Feel free to contact our office with any questions.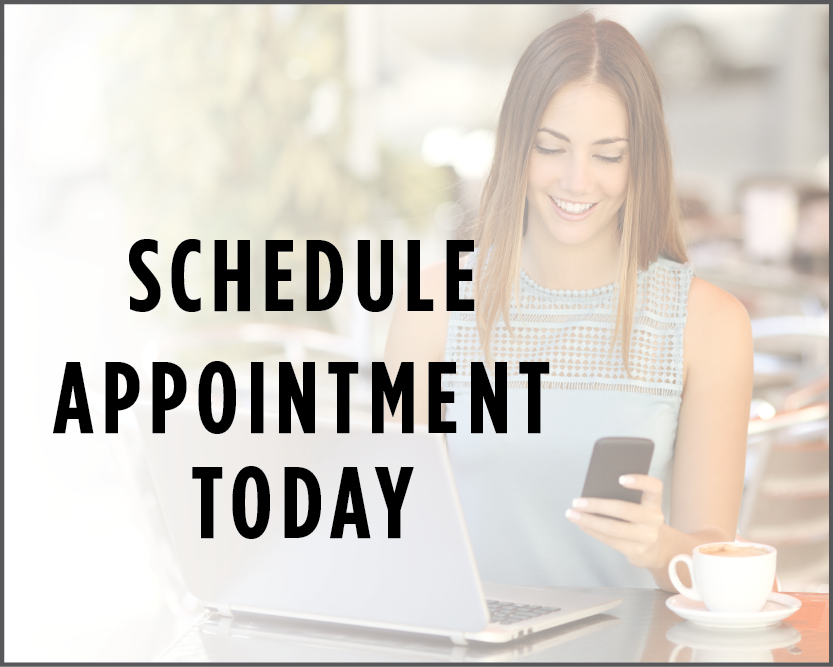 Dr. Jaime Gutierrez, DDS
has been recognized as one of the top Brookfield Dentistry practices.
Verified by
Opencare.com